Friends! Fashion Wednesday in Race for Nuts!

New outfits for your squirrels! Meet MakTwist and Raphael!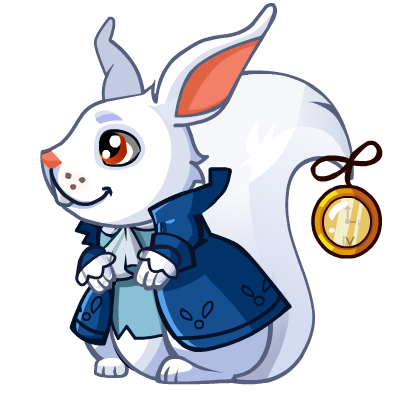 McTwist
- very busy character. Always somewhere in a hurry, but there is nowhere and no one waiting for him. If he ask you about a some Alice, just pretend that you know nothing.
Magic:
Using his watch, MakTwist makes everyone to slow down and pass him through. After all, he's incredibly hurry.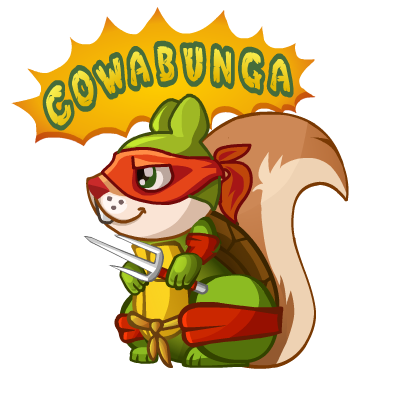 Rafael
- once upon a time a small turtle, raised by the squirrel experienced the effect of mutagens and became a young squirrel ninja turtle. He likes pizza with nuts. Pizza. With nuts.
Magic:
Scream of the young turtle inspires all squirrels around. Moral support in difficult times.
Folks, stay sharp! We have prepared for you a lot of cool outfits!