Friends! Fashion Wednesday in Race for Nuts! New outfits for your squirrels! Meet Deadpool and Princess Bubblegum!
Deadpool - equipped with state of the art fighter, widely known among fans of his jokes, "coolness" and black humor.
Magic: Deadpool interfere with other players, flickering on the screen in a bright, tight clothes.
Princess Bubblegum - ruler of Empire Sweets. She exploratory nature, and free from the rule of the time she devotes to science. One of its best inventions - a harpoon-gum.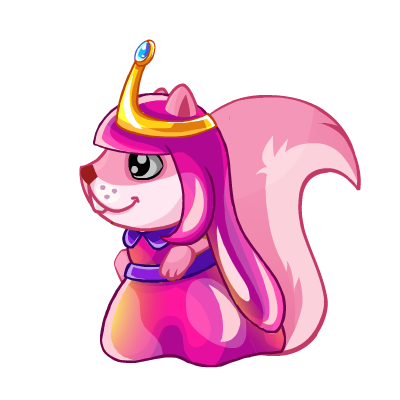 Magic: It allows the trailer to any object using a harpoon-gum and move a long distance.
Folks, stay sharp! We have prepared for you a lot of cool outfits!