We all eagerly await the onset of spring and rejoice in the first rays of the sun which are gradually getting warmer and warmer. Spring is a welcome time of nature awakening. But our bear - sleepy head will not come out of long sleep! The task of the squirrels is to wake up Teddy bear collecting tasty treats!

Meet, "Race for Nuts: long-awaited spring"!

Roulette.
To play roulette you will need treats that you need to collect at the locations.


No treats are available on the locations Wild lands and Battle. To spin the roulette you need 10 jars of treats.
The list of prizes in roulette:
- 50 experience
- 30 energy
- 50 mana
- A potion of Might for 30 minutes
- VIP status for 30 minutes 1 item of collection
- 10 points spring rating
- 5 coins
- 1 coupon
For 5 coupons you get the image of a shaman Sylvanas.
For 10 coupons you will receive the image of Rapunzel.
15 coupons - you get the image of the Druid.
20 coupons - you will receive the image of the Bear.
We also improved the reward for intermediate coupons, now there you can win cool accessories!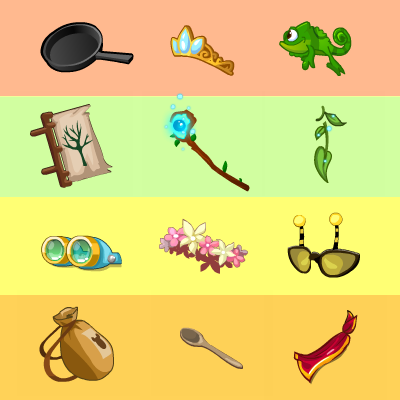 Costumes.
Sylvan(Shaman)-the protector of the forests. One of the oldest shamans of the planet of squirrels.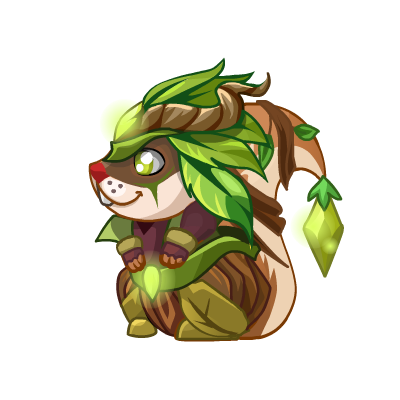 Rapunzel - long-haired beauty, who charms everyone with his good magic. The image of Rapunzel is added to the line-honey lemon.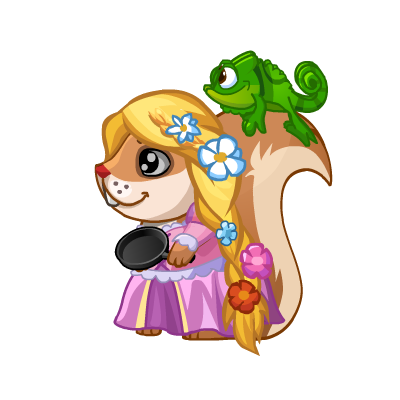 Magic: launches a bright sky lantern.
Druid - Druid subjugates the forces of nature to protect himself from dangers. The image of the Druid is added to the line-elf.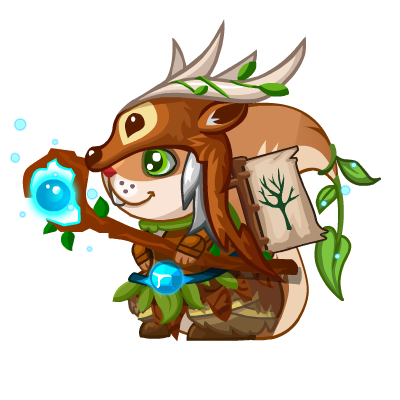 Magic: temporary invulnerability to acid and resin.
The bear is a good bear has awakened after long sleep. He has prepared many gifts for all squirrels. The image of the Bear will be added to the lineup of Blu.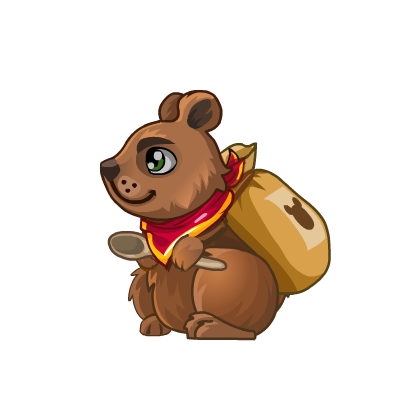 Magic: puts a bag of treats, where one of the five spells is hidden.
- COFFEE: speeds up the bear and all the squirrels near the pocket.
- BUMP: gives walnut to the bear and all squirrels near the bag.
- RASPBERRY: changes into cubs all squirrels in the area.
- HONEY: Clipset all the squirrels in the radius. Bear gets increased range of selection of the collection.
- FISH: Bear swims faster, and the squirrels are disoriented from the stinking smell of fish.
Rating
Compete with friends and become the best! The food, assembled on location will give you 1 point of the spring rating. Also ranking points can be won in the roulette. Show everyone what you can do!
Don't let the bear sleep in the spring!