Friends! Fashion Wednesday in Race for Nuts! New outfits for your squirrels! Meet Hades and Anubis!
Anubis - Patron of the underworld. Ancient deity endowed with incredible force.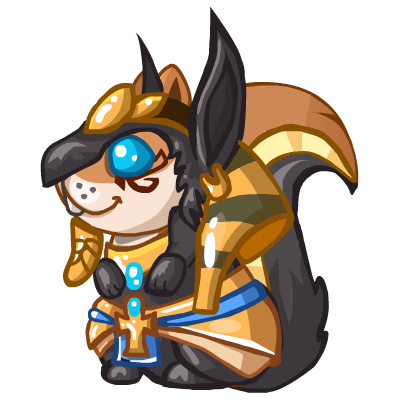 Magic: Allows you to set impassable for other white stone obelisk, leaving everyone behind.
It attaches to the line and Squirraoh and Squirrapatra.
Hades - God of the underworld. Lord of the souls.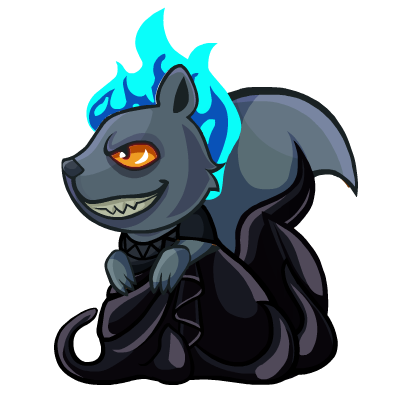 Magic: Hades puts the bridge over which he can pass only. Squirrels can not start on the bridge of souls.
It attaches to the lineup of Death.

Guys, stay tuned! We have prepared for you a lot of cool images!