Friends! Fashion Wednesday in Race for Nuts! New outfits for your squirrels! Meet Black Cat and Blue demon!
Black cat - the dark side of the Cheshire Cat. Generation of nightmares and horror.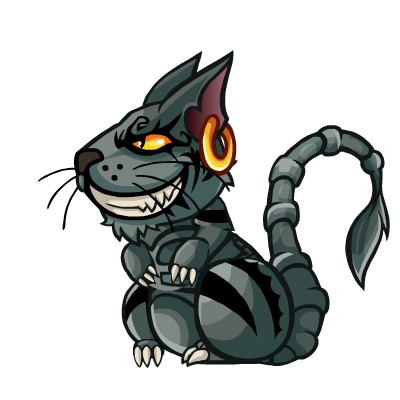 Magic: Allows you to move back to the point of teleportation.
Blue demon arrived squirrels on the planet, to create chaos! Its powerful laser mercilessly throwing all squirrels in the district.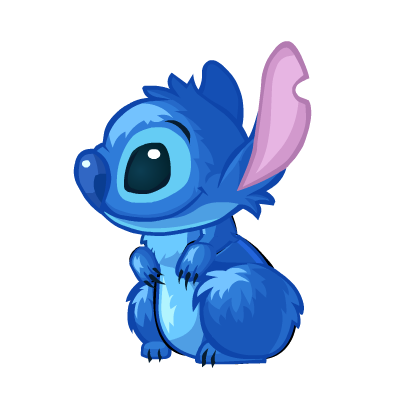 Magic: If you get a powerful laser scatters all the squirrels and objects in the area.
Guys, stay tuned! We have prepared for you a lot of cool images!